Safe. Certified. Loved.

FDA Cleared
CLASS II Medical Device

100+ Patents
Light Therapy R&D

Highest Quality Light
Certificates & Standards
BUNDLE UP AND SAVE BIG
Package Deals.
Décolleté & Neck Revitalizer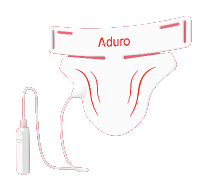 Aduro Mask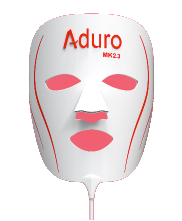 Konjac Sponges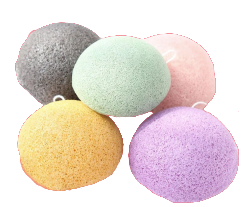 Aduro | Delux bundle
The Aduro LED Light Therapy set offers the ultimate skin pampering experience. With specialized masks for your face, neck, and décolleté, this package enhances skin vitality, making it look firmer and more youthful. Plus, a surprise gift is included to add a delightful touch to your skincare journey. It's a simple and effective way to revitalize your appearance, perfect for anyone looking to embrace their natural beauty.
Includes:
LED Light Therapy Facial Mask
LED Light Therapy Neck and Décolleté Mask
Konjac Sponges as a gift
Décolleté & Neck Revitalizer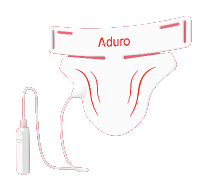 Aduro Eye Mask
Konjac Sponges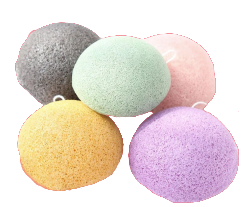 Aduro | Luxury bundle
The Aduro Package is your go-to set for a fresh and glowing look. With LED masks for your eyes and neck, it helps rejuvenate your skin, making it feel softer and look younger. Plus, a special gift is included to make your beauty routine even more enjoyable. Simple, effective, and perfect for anyone looking to brighten up their appearance.
Includes:
LED Light Therapy Eye Mask
LED Light Therapy Neck and Décolleté Mask
Konjac Sponges as a gift
All Our Products Come With.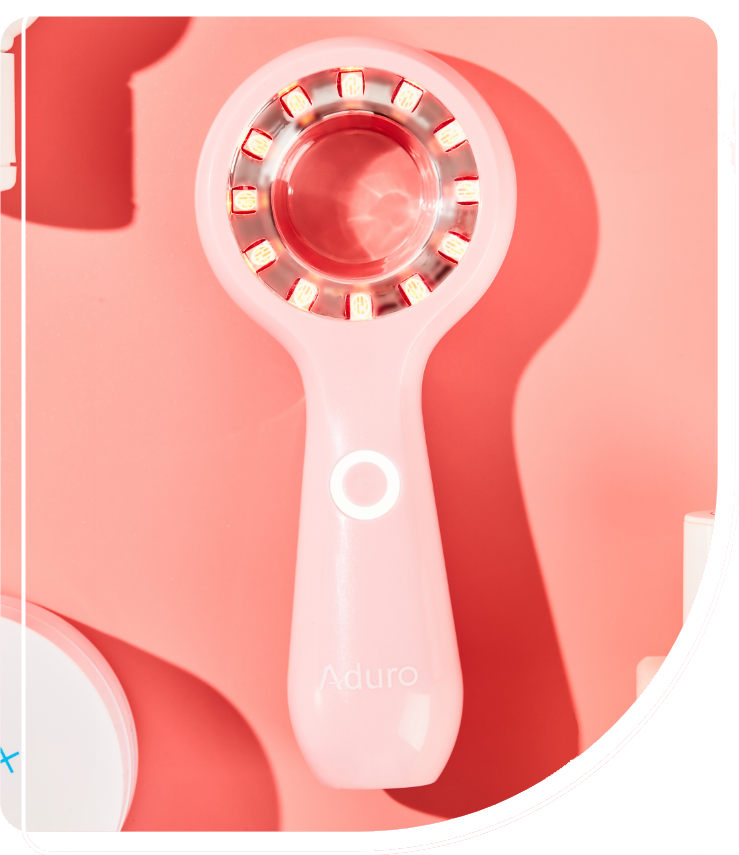 Free Delivery
Shipments usually only take a couple of days to arrive, depending on the location. You will receive a tracking number, so you can follow the shipment or make changes.

1 Year Warranty
Aduro products come with a 12 month warranty. We action warranty replacements/repairs as quickly as possible. In case of a warranty issue, please contact us directly.

Quality Guarantee
Our Aduro LED beauty products have gone through rigorous testing and have been backed by clinical studies. For more information about the health and safety standards see the about page.
TESTIMONIALS
In Light We Trust.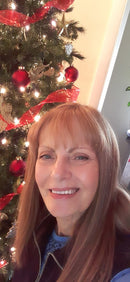 Sharon P.
5 stars
I'm Amazed!I recently received my mask and have tried it for 2 days. The second day after using the mask my skin was plumped and glowing. I'm looking forward to seeing how this is going to change my 66 year old skin. I was very shocked that it came three days after I had ordered it. It is very good quality and was packaged beautifully. I'm very pleased
Mariza D.
5 stars
Love my Mask! It is so easy to use and so comfortable I love it!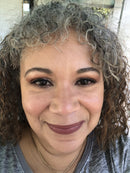 Carmen K.
5 stars
Excellent results immediately! I love this mask my skin was irritated and red I am using the mask nightly and my skin is amazing. My makeup goes on smooth and looks fantastic. I Love this and suffer from hyperpigmentation.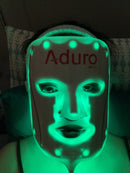 Cecilia B.
5 stars
Love the quality! I really love quality of this product, also that is a very trustful shop, it arrives so quickly and I was informed all the time.
I just use the mask for 1 week, so I prefer to check my skin in a couple of weeks more. It is very comfortable and I really enjoy the 20 min to myself :)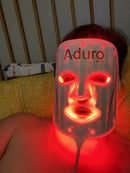 Marika T.
5 stars
7+1 LED mask! It was a pleasure doing business with your company (Bert) in Holland. To my surprise they added a nice beach towel Dank je well😊💐 I loooove my mask powerful and relaxing!! I put a good hyarulonic acid on 15 minutes before (after cleansing with a mild cleanser) and listen to some relaxing music for 20 min, it will automatically shut off then. AndRead more about review stating 7+1 LED mask afterward I put a powerful serum on. My skin feels plumped and smooth and rejuvenated. I just love it and I am glad I found this company! Well worth the money!
Kind regards from a German lady living in the USA Missouri (misery) 😂😂😂😉 MarikaT.